Max Headroom — TV movie storybook
Going back even further here. It's 1985, Max Headroom is all over the media. The TV movie has been shown only once, and even then had a bit of a gremlin. I did see it though, it was fantastic. I spent years waiting to see it again, but this kept the story alive. When we had a prelaunch period for TIOTI, we ran an online video stream of the whole movie on the preview page. Seemed appropriate for a movie seemingly stuck in rights limbo.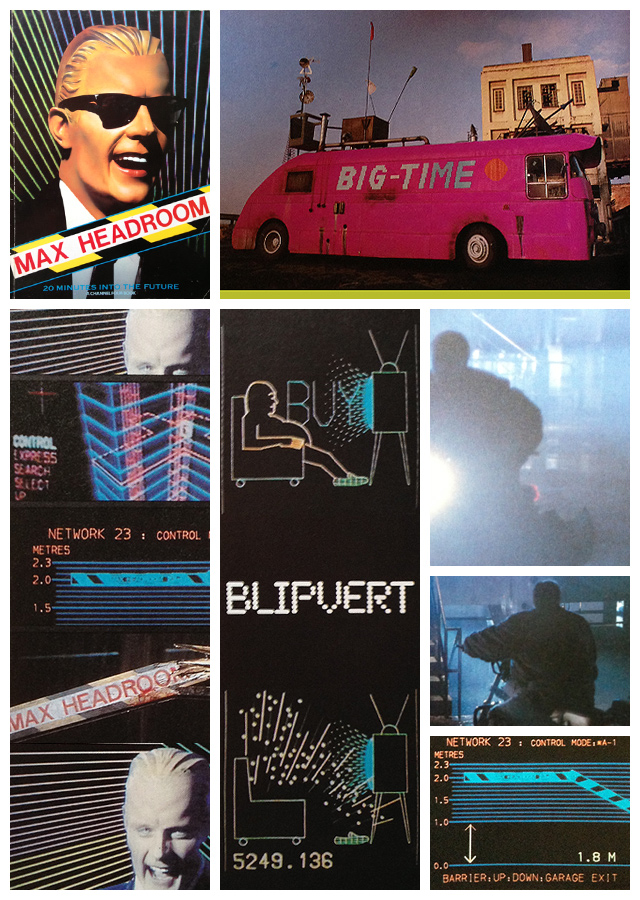 Used copies are available cheaply on Amazon.